DRAWCUT
THE HIPPEST
VINYL CUTTING SOFTWARE
AROUND!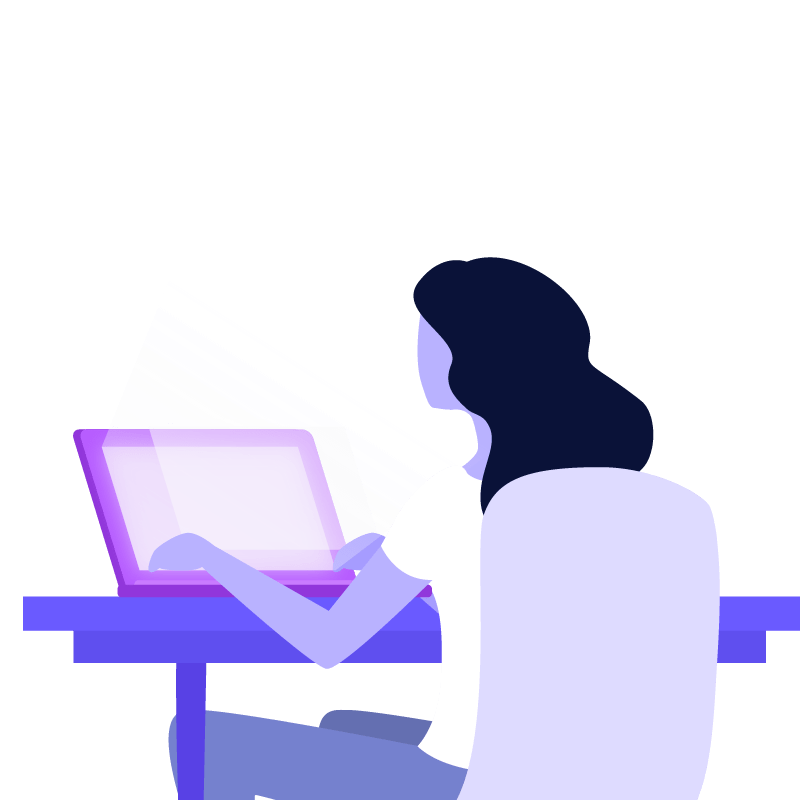 ABOUT DRAWCUT
THE MOST SUPERIOR VINYL CUTTING SOFTWARE IN THE WORLD
THAT WORKS FOR BEGINNERS AND PROFESSIONALS
DrawCut is dedicated sign and lettering software designed specifically for making the most amazing vinyl lettering, garment decoration and general signs. DrawCut enables you to produce a wide range of vinyl lettering, logos, garment flocking, signage, pinstriping and comes with a suite of powerful text, curve and object tools plus full LAPOS Q support for the most accurate contour cutting!
Features
DrawCut – is a revolutionary, new and easy to use cutting software for sign makers and textile finishers around the world. This software offers you great features to make your daily work easier.

GREAT FEATURES
DrawCut is a state of the art stand-alone cutting software for Windows.
It offers a comprehensive range of tools and functions for creating and plotting layouts, lettering and graphics with a cutting plotter.
Learn more about our LITE, PRO and EXPERT editions below!

LAPOS Q CONTOUR CUTTING
Multi-marks for extra long plots
Multi-scanning to avoid scanning errors
Smart alignment to compensate for print distortion
Dynamic marks for Print&Cut across the full width
Vectorization for photo contour cutting
LAPOS Q is only available with DrawCut PRO and EXPERT

YOU WILL LOVE THIS
You have probably used some cutting software in the past. You will definitely love DrawCut! Its powerful and easy-to-use features will make your work with your cutting plotter and the creation of your illustrations much easier, more productive and overall happier. That's a promise!

Supported operating systems
Windows 10 (32/64 Bit)
Windows 8, 8.1 (32/64 Bit)
Windows 7 (32/64 Bit)

EASY TO USE
DrawCut offers a simple and sleek user interface.
The installation takes only a few minutes. First a calibration wizard guides you through the necessary settings, then you can start immediately.
Everything is clearly organized and easy to find.

SUPPORTED VINYL CUTTERS
DrawCut LITE
• Secabo C V, S II, T II, CIV, S, T, CIII
DrawCut PRO and EXPERT
• Secabo C V, S II, T II, CIV, S, T, CIII
• Roland GX, GS
• Summa D, FX ,T
• Graphtec CE5000, CE6000
• Mimaki CG
WITH DRAWCUT YOU CAN PLOT YOUR GRAPHICS EASIER AND FASTER THAN WITH ANY OTHER CUTTING SOFTWARE