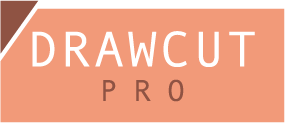 Full control over editing an cutting your artwork
LAPOS Q – the most advanced contour cutting system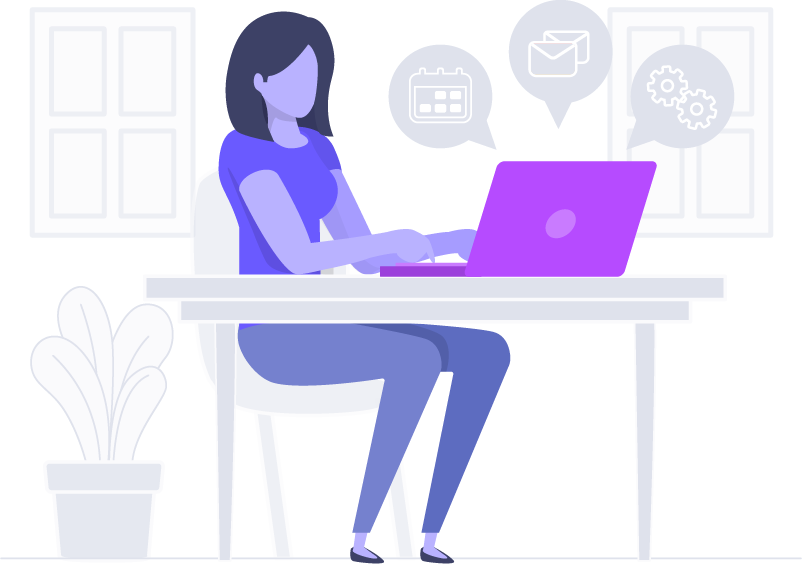 POWERFUL VECTORISATION
DrawCut PRO vectorises and traces your bitmap images so you can cut them with your vinyl cutter. The vectorisation tool is easy to use and especially made for the purpose of getting smooth yet detailed cutting edges for further designing and cutting.
DrawCut PRO provides a wide range of advanced options to adjust the level of accuracy and smoothness of the trace contours for optimal results.

LAPOS Q CONTOUR CUTTING
LAPOS Q is the most powerful contour cutting system on the market. It supports multi-marks for extra long cut files, multi-scan to avoid tracking errors, smart-align to compensate print distortions, adaptive marks for full-width and huge-length print and cut jobs, outline-vectorising for contour cutting photos and bitmaps.
LAPOS Q is easier to calibrate and use than any other crop mark detection system available today.

ADVANCED DESIGNING AND EDITING
SOME FEATURES OF DRAWCUT PRO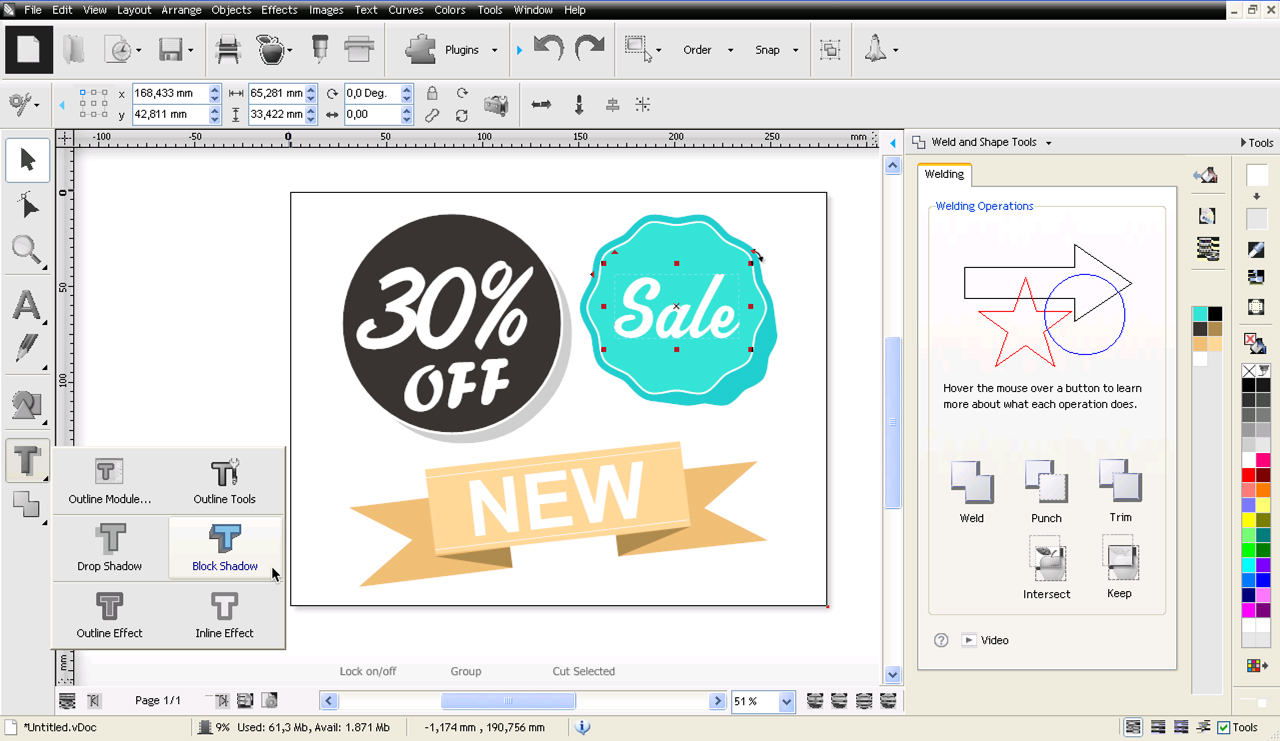 DROP AND BLOCK SHADOW
Use the "Drop Shadow" and "Block Shadow" tools to ad shadows to your texts and objects. You have various parameters to edit the result like offset, inset, colour, size etc. The shadows are immediately ready to be cut by your vinyl cutter.
BITMAP VECTORISATION AND TRACING
With the vectorisation tools included in DrawCut PRO you can easily trace bitmaps to create accurate vector paths ready for cutting.
The vectoriser works with all the major Image formats including .bmp, .gif, .jp2, .jpeg, .png, .tga and .tif along with many, many more… and comes with a number of correction tools that automatically prepare the Image to be vectorised along with specialist image preparation tools that enable you to adjust the image on a pixel-by-pixel basis to deal with any problem areas.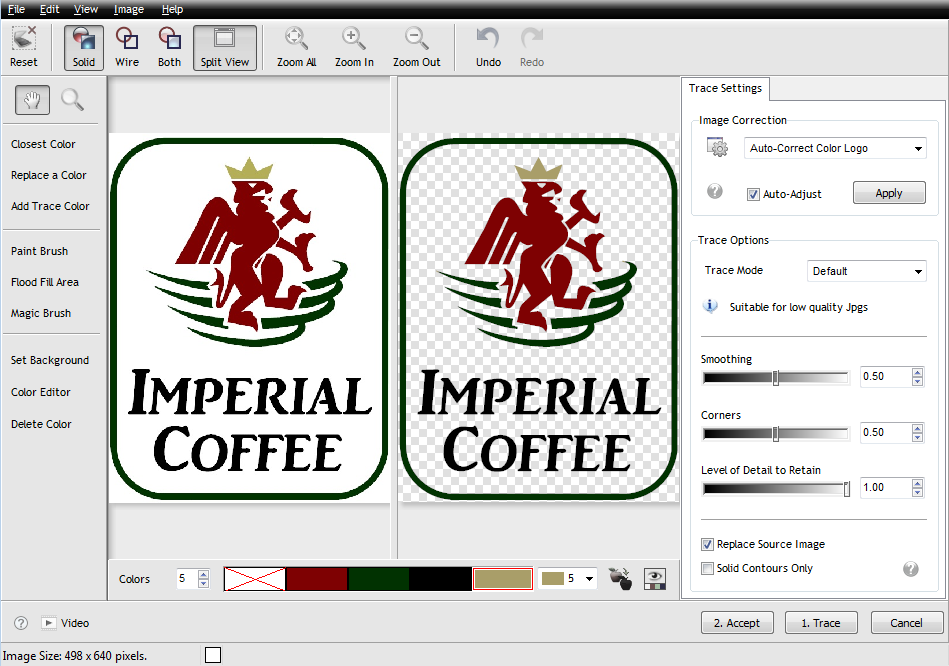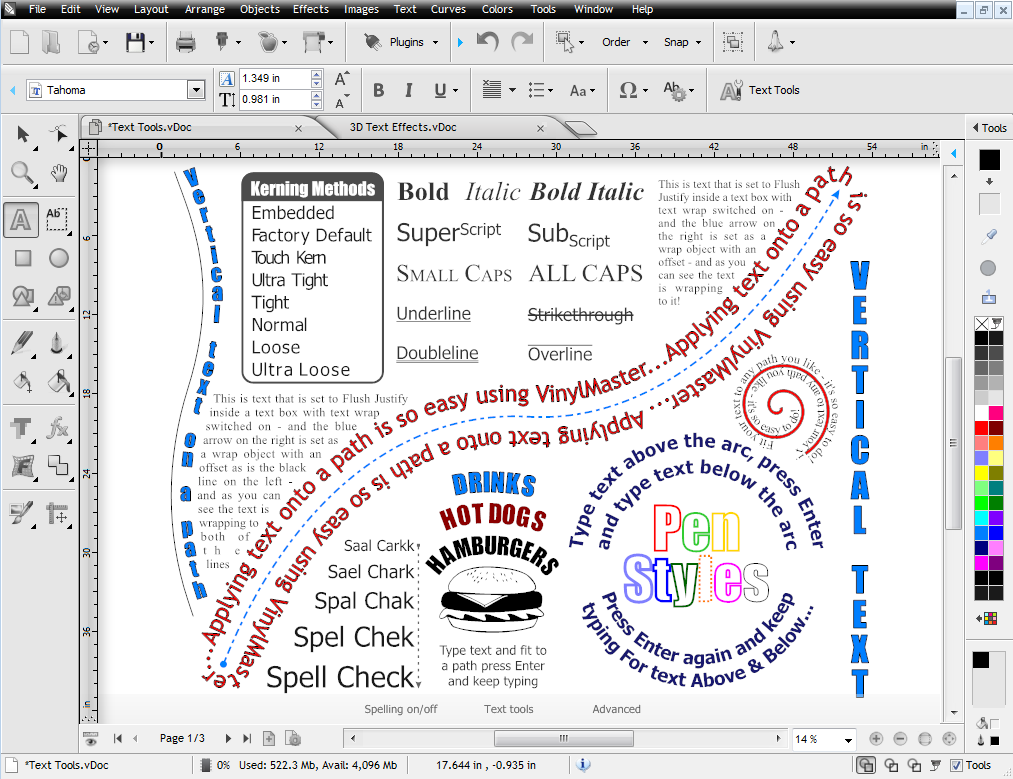 TEXT TOOLS AND EFFECTS
Each type of text comes with a large selection of powerful tools and features usually only found in programs such as Adobe's InDesign, CorelDRAW and Microsoft Word. Coupled with DrawCut PRO's large suite of effects and layout tools this means you can design and produce an infinite range of professional decals, signs and posters etc. quickly and easily.
CONTOUR CUTTING WITH LAPOS Q
Contour Cutting includes outlining an object or objects in DrawCut PRO. The object(s) but not the outline are printed onto media such as white vinyl without the outline. After that the outline is cut out using special Registration Marks (LAPOS Q) or a laser pointer and a vinyl cutter, which then creates a decal or sticker. The outline can be set at any distance from the edge of the object or objects and cut out from a separate vinyl cutter or on a printer-cutter.